Next week, RCPS Food and Nutrition Services (FNS) will be celebrating Farm to School Week by featuring local meats, fruits and vegetables on our menus. Our menu will include: locally raised ground beef from GlenDor Farms in Harrisonburg, freshly harvested potatoes from Valley Farming in Dayton, bibb-style lettuce from Portwood Gardens in Dayton, apples from Showalter's Orchard in Timberville, and sweet potatoes from Hanover. Our high schools will also be featuring pork bratwurst this month from Bakers Pork in Mount Jackson. Additionally, RCPS FNS is participating in the Crunch Heard 'Round the Commonwealth on Thursday, October 5, 2023. This is a Virginia-wide initiative to increase awareness of Virginia's Farm to School programs. Join us in your school's cafeteria to take a "crunch" out of a Virginia grown apple to make some noise for farm to school!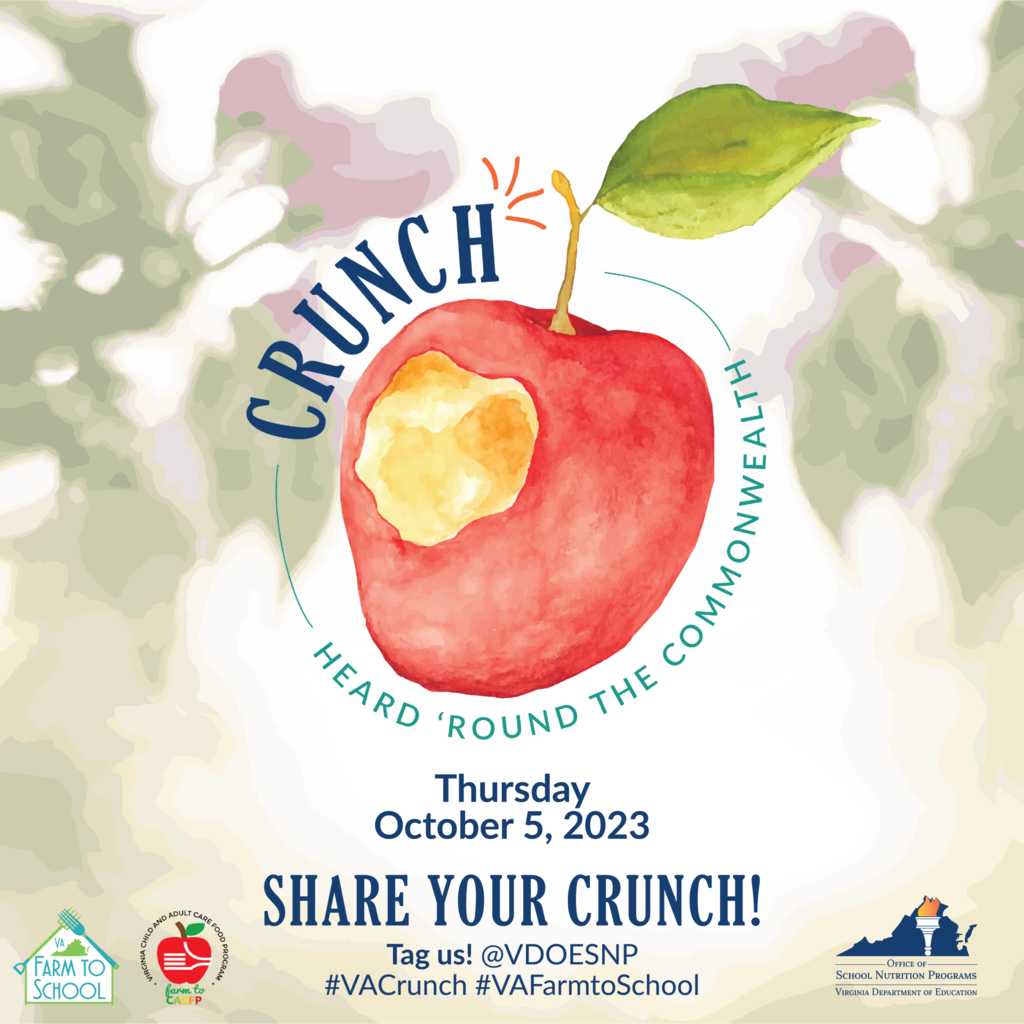 Join us for Episode 7 of RCPS Community Partners Cafe podcast! 🎧 Are you a parent or caregiver navigating the new school year with an elementary school child? Lindsey Bateman, an RCPS elementary guidance counselor, has some fantastic tips and tricks to share! 🌟 Learn how to help your child handle school transitions, emotions, and socialization. Lindsey's insights on identifying and addressing emotions can make a world of difference during these times of change.  Remember, families are the first teachers, and we can empower our children throughout the school year. 🏆 Tune in for practical advice that you can start using today! 
https://www.rcps.net/page/rcps-community-partner-cafe
#RCPSCommunityPartnersCafe #ElementarySchool #ParentingTips

Please join us in congratulating Mrs. Dove for her work in social studies!

Mark your calendar for this event that will be happening on August 12. It is intended to give all students and families a positive start to the school year!

We are looking forward to partnering with the Harrisonburg-Rockingham Chamber of Commerce and Harrisonburg City Public Schools during the State of Education.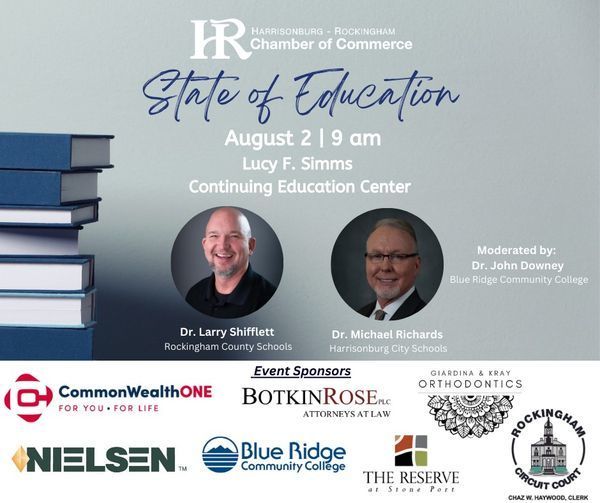 Congratulations to Andrew Lough, a Technology Education teacher at Broadway High School! He was recognized this week as the Virginia Technology and Engineering Education Association Teacher of the Year. VTEEA's Teacher of the Year Award is one of the highest honors given to Technology and Engineering Education classroom teachers. It is presented to recognize their outstanding contributions to the profession and their students. 🎉